Dalmatian Rescue of Colorado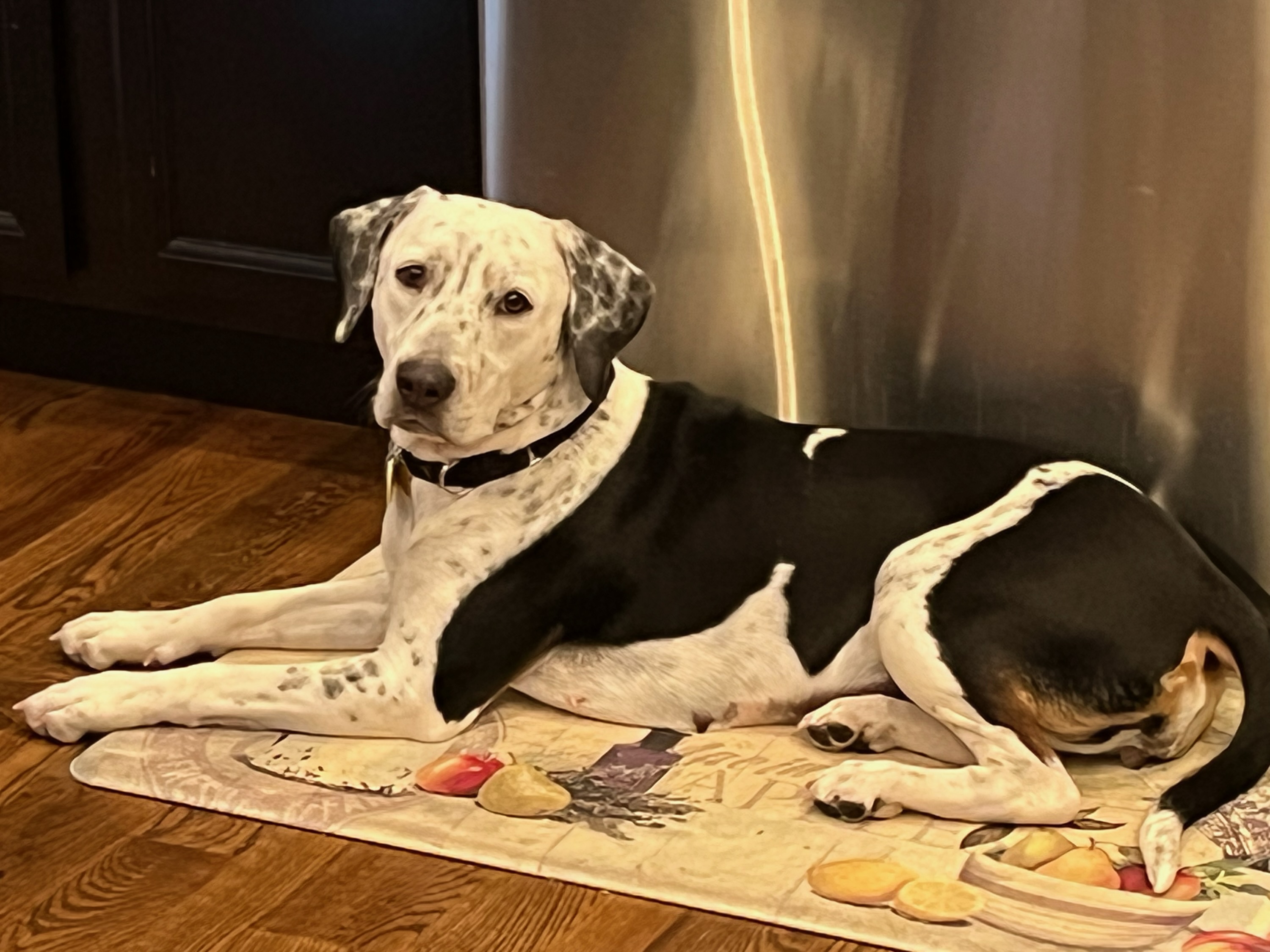 Dog Name: Harlow 2
Age: 2; Color: ; Gender: Female
Current Location: Colorado Springs, CO
Current Foster: None
Listing Date: 2022-03-23
Contact: Jeannine Holt

Unbelievably awesome, cute Harlow is the perfect Dalmatian Wannabe. She is the perfect size for an active family who wants to go walking hiking, mountain climbing, or just about anything. She looks kind of like a beagle, but she doesn't "bay" like one. She's a gentle soul who meets new people and new dogs with confidence and aplomb. She starts to play after she warms up to you. Harlow enjoys playing with other dogs and now we know she likes to play in the snow. She's learning to leave the cat alone, but still needs to be supervised, but kids are amazing! She is totally house trained and is also crate trained (she crawls into her crate for naps). Harlow knows most major obedience commands. She loves toys of all kinds and car rides! And people! Harlow will do anything to be with her people. She is a lovely dog who will make a family very happy. For more information, please contact jeannine@dalmatianrescueco.org. Harlow's adoption donation is $350. Harlow is located in Colorado Springs.