Dalmatian Rescue of Colorado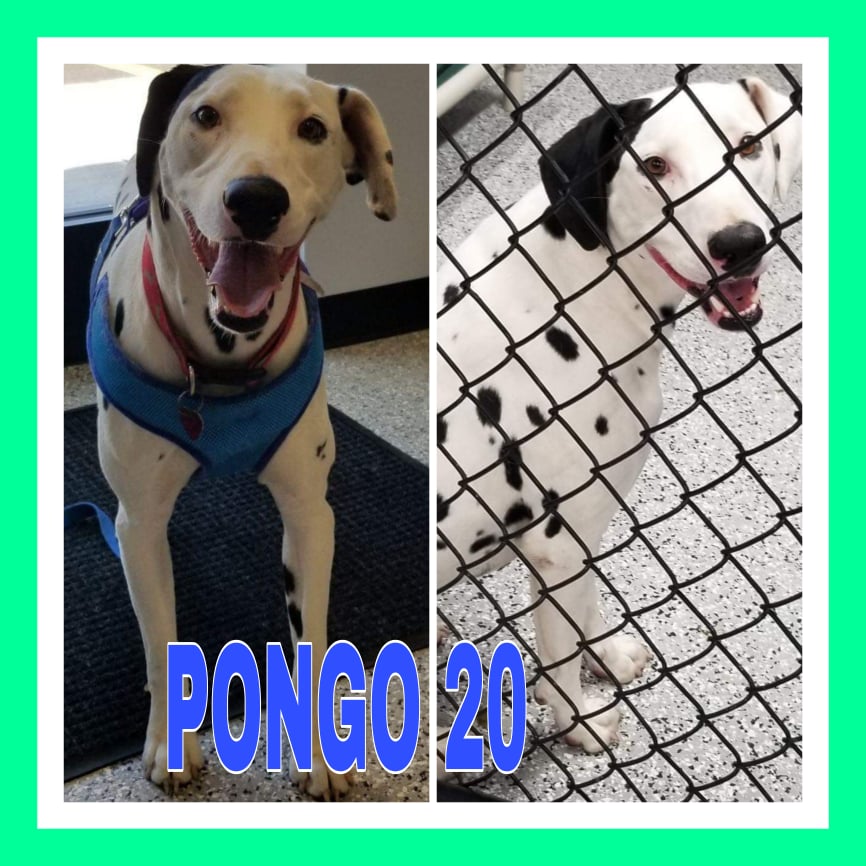 Dog Name: Pongo20
Age: 1 1/2; Color: Black; Gender: Male
Current Location: Near St. Louis, MO
Current Foster: None
Listing Date: 2021-08-16
Contact: Sandy Fuller

Pongo is a very beautiful, young neutered male Dalmatian with a huge, beaming smile and a joyous greeting to every human that he meets. He totally loves people and desires our company. He is funny, goofy, energetic and very playful. He loves to play ball or fetch but is never happier than cuddling with his person or persons. He was quite abused as a younger puppy by first family especially his male owner but seems to show no fear of men. He's very eager to please. Because of this abuse also came at the hands of a young child, we do believe that he should be in a home with a child over 10 who also knows how to treat a dog. He seems happiest as an only dog getting all of his owner's love + attention. Adoption $350. Adoption application can be found at www.dalmatianrescueco.org.